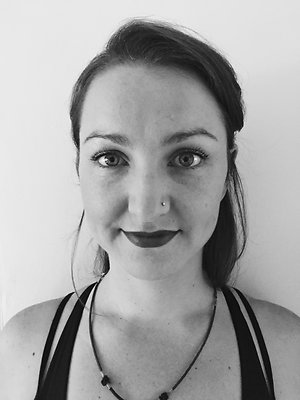 About Me
Josie has been a practising massage therapist since completing her Holistic Massage Diploma in 2011. She treats her clients by focusing not only on specific symptoms, but on the mind and body as a whole. Through attentive listening and carefully refined techniques, Josie addresses both physical and energetic issues.

She believes we all contain the innate ability to heal, and uses her skills to help those looking to find relief from chronic back pain and stress-related tension – or anyone simply seeking overall wellness of being. Her qualifications include Traditional Thai Yoga Massage, Thai Foot Massage, Sports Massage, Deep Tissue Massage, Soft Tissue Release and Myofascial Release.

She is registered with the British Complementary Medicine Association (BCMA).